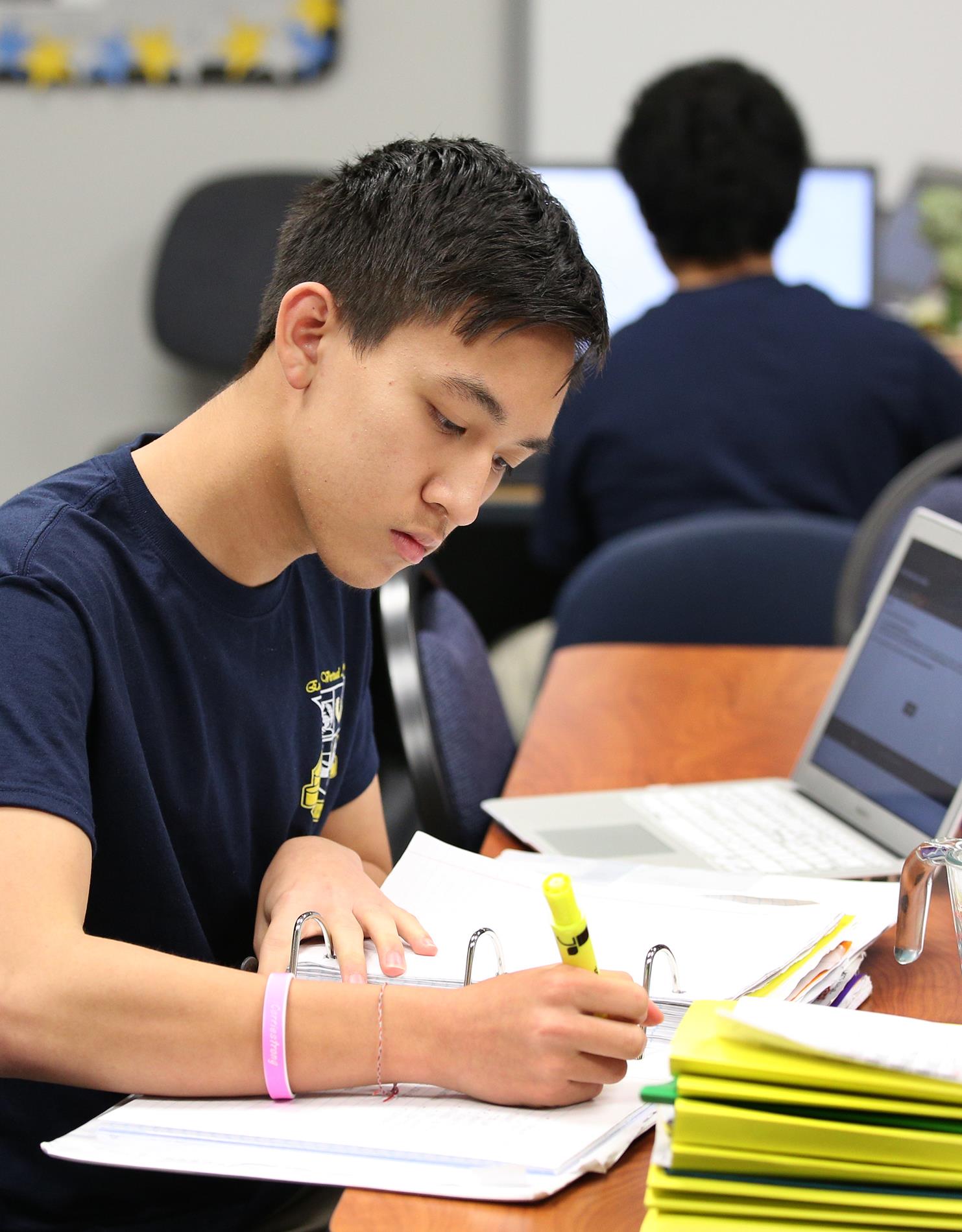 "I chose to come to Envision to focus on the number one priority teenagers have which is school. Envision has helped me in many ways including building up better time management. The moment you walk into the lab you are embraced in warm smiles and the people their help make sure you are caught up and give you feedback on how well your grade average stands. The classes Envision offers are the same ones given in a regular high school however you have more one on one with the teachers who respond to you giving a full explanation to your question. Envision has helped me succeed and prosper in learning more and more everyday. No matter the time or day Envision has given me the opportunity to better valuable life skills for a successful future".
Branson Mai, 11th grade Envision student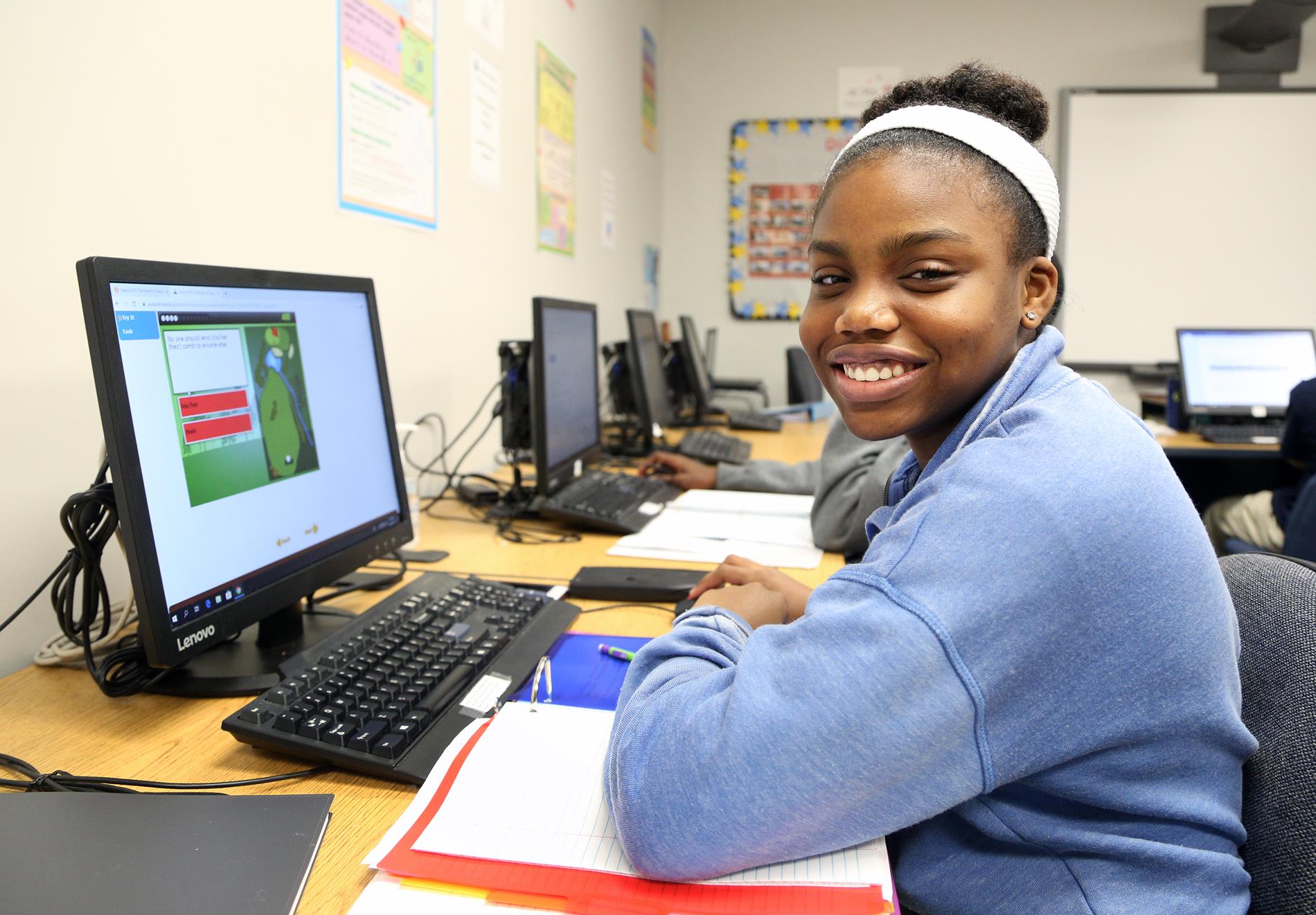 "I chose to come Envision because it would allow me to focus on my ACT and get ahead in class".
Damilola Osiyoku, 10th Grade Envision Student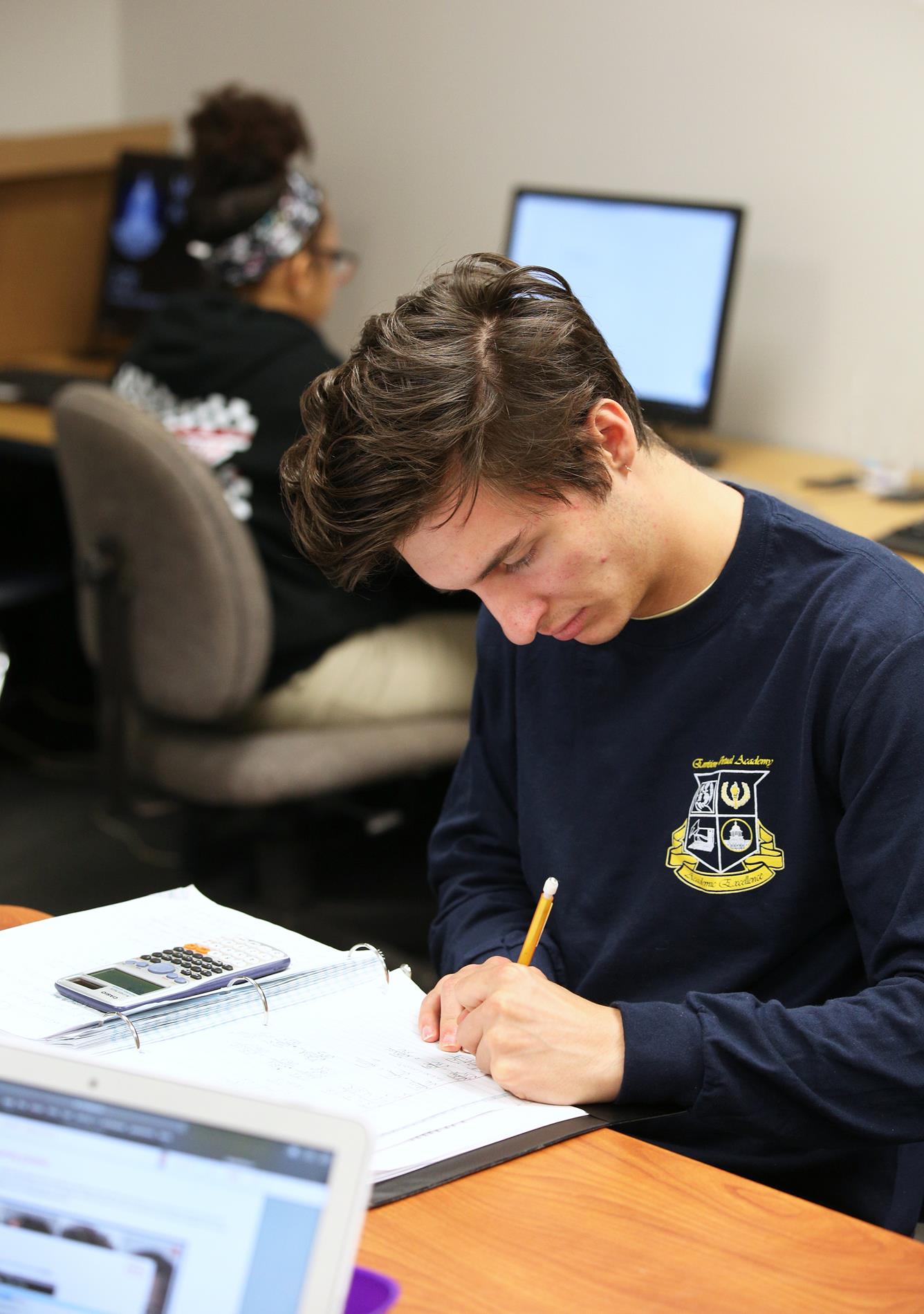 "I chose to do Envision because I wanted to fully pursue what I knew I wanted to do. I had goals and dreams but the only way I could fully devote myself to them were if I could create my own schedule. Envision was just the place for that. It has helped me pursue what I want to do for the rest of my life but also has enhanced my schooling. I have learned more than I did at a traditional school I was at before. My grades and everything else has gotten way better. I am very thankful for envision and all the doors it has opened up for me. If it was not for Envision I would not of been able to pursue my passion".
Garrison Cooley, 12th Grade Envision Student