Thinking About An Online Education?
Envision is a unique pathway to graduation, serving students who are self-directed, responsible, and independent learners. Students who enroll in Envision have placed a priority on academics and mostly prefer to work independently without social interaction with peers. This is a pathway for average to above average students who prefer to have more control over their learning environment and schedule. The Envision curriculum will allow students to accelerate their academic progress. Envision courses offer virtual teacher support that students can access as needed. Envision will report all academic progress just as other schools do.
Applications Now Being Accepted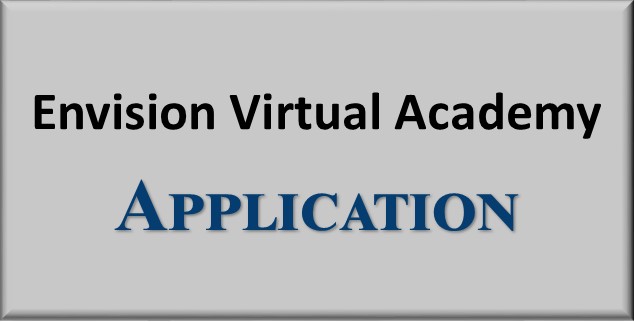 Beginning November 1, 2019, students in grades 9th through 11th grade may apply. Students and parents are encouraged to read and discuss the minimum qualifications to ensure EVA is a good fit for the family and the student's learning style.