News Posts
---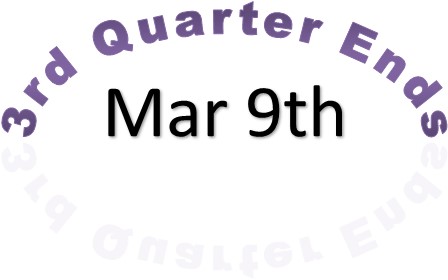 Parent Role in Online Learning
You play a pivotal role in the educational success of your child's online learning experience. Students who are effective online learners can become effective lifelong learners. Parents who are thinking of letting their child apply can go to Parent Orientation to learn more. EVA offers these Helpful Tips, too.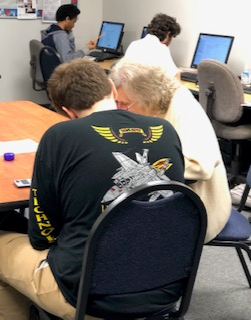 Mobile County Public Schools offers free downloads of Microsoft Office 365 to students and their parents. Simply click the link below and it will take you to the sign in page. Use your school email address (including @stu.mcpss.com) and password. Follow the directions located in the upper right corner.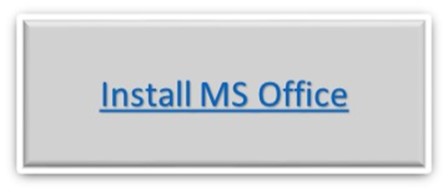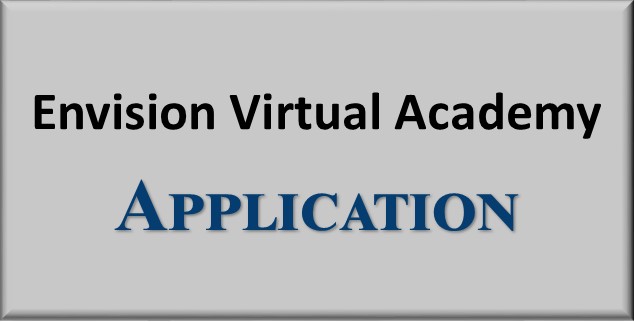 EVA CLOSES FOR COVID-19 OUTBREAK
As ordered by Governor Kay Ivey, Envision Virtual Academy will close due to the COVID-19 outbreak beginning March 17th until the end of the school year. During this closure, parents and students will still be able to fill out applications for the 2020-2021 school year. You are encouraged to read more about the requirements and how the school operates by browsing the categories above. If you have any questions, please email EVA OFFICE
Click on the link for more INFORMATION on the MCPSS response to the outbreak.
The EVA staff thanks you for your patience as we
navigate through this crisis.
Sincerely,
EVA Staff
Thinking About An Online Education?
Envision is a unique pathway to graduation, serving students who are self-directed, responsible, and independent learners. Students who enroll in Envision have placed a priority on academics and mostly prefer to work independently without social interaction with peers. This is a pathway for average to above average students who prefer to have more control over their learning environment and schedule. The Envision curriculum will allow students to accelerate their academic progress. Envision courses offer virtual teacher support that students can access as needed. Envision will report all academic progress just as other schools do. To see if EVA is right for you, click "Do You Have What It Takes for Online Learning."