Thinking About An Online Education?
MAVL is a unique pathway to graduation, serving students who are self-directed, responsible, and independent learners. Students who enroll in MAVL have placed a priority on academics and mostly prefer to work independently with limited social interaction with peers. This is a pathway for average to above average students who prefer to have more control over their learning environment and schedule. The MAVL curriculum will allow students to accelerate their academic progress. MAVL courses offer virtual teacher support that students can access as needed. MAVL will report all academic progress just as other schools do. To see if MAVL is right for you, click "Do You Have What It Takes for Online Learning."
News Posts
---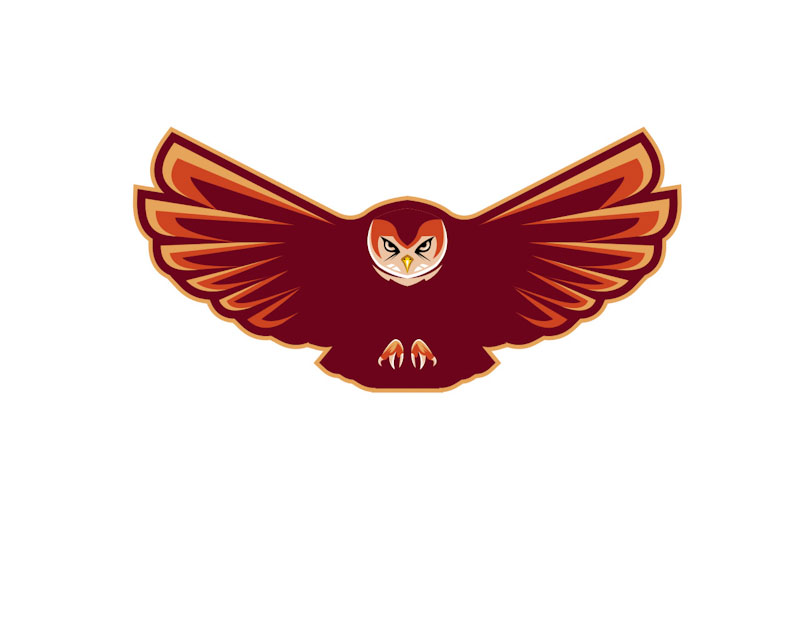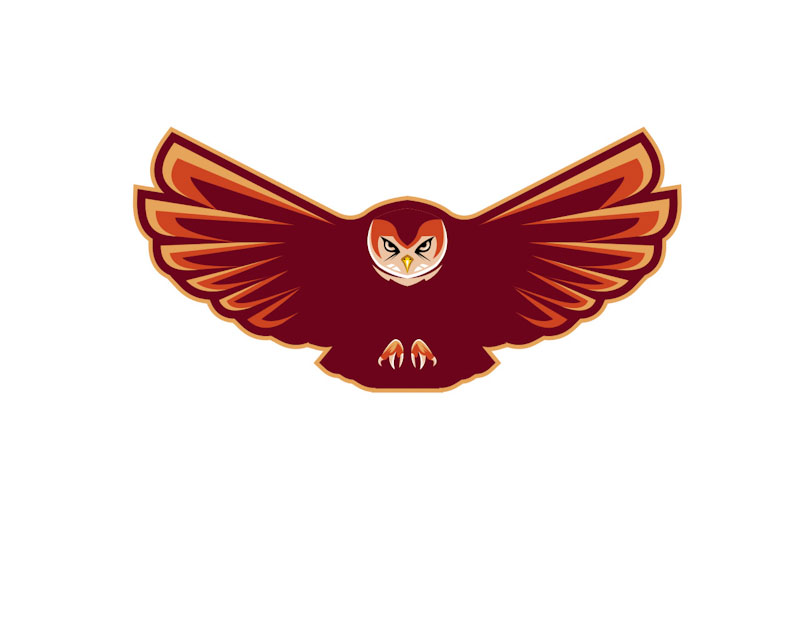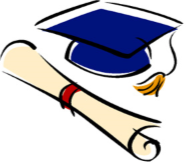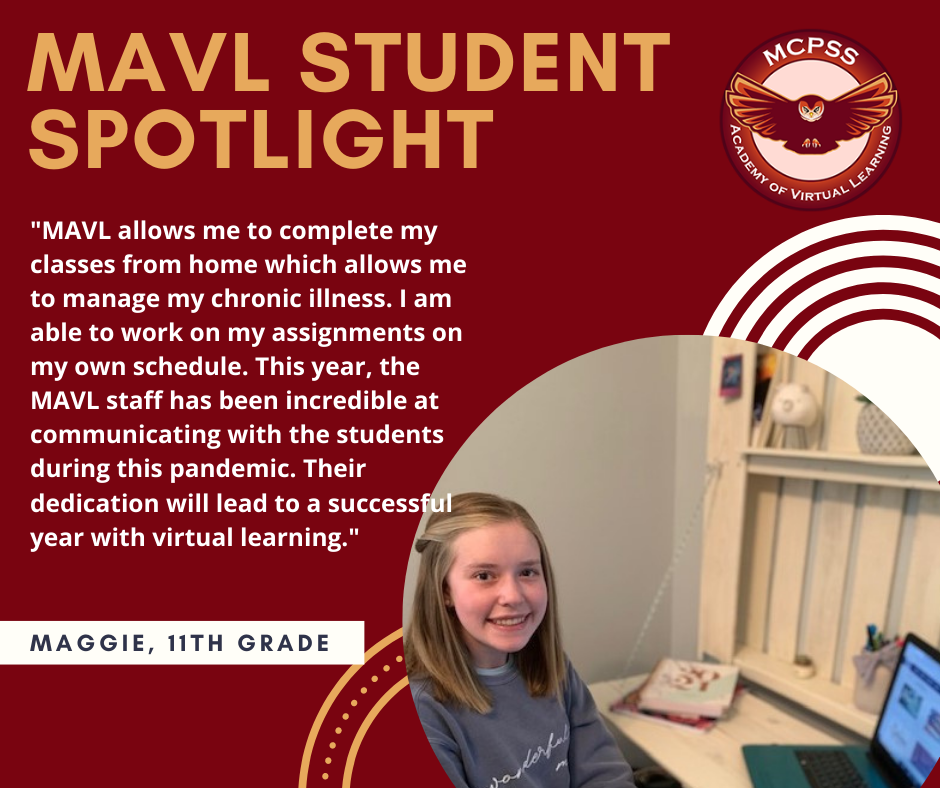 There are some exciting changes coming to Envision Virtual Academy. The changes begin with a new name for the county's virtual academy - MCPSS Academy of Virtual Learning. The new name seeks to express Mobile County's commitment to offering our students a quality, online education. "MAVL" will also be expanding in the 2020-2021 school year. We are accepting 8th graders into the academy!