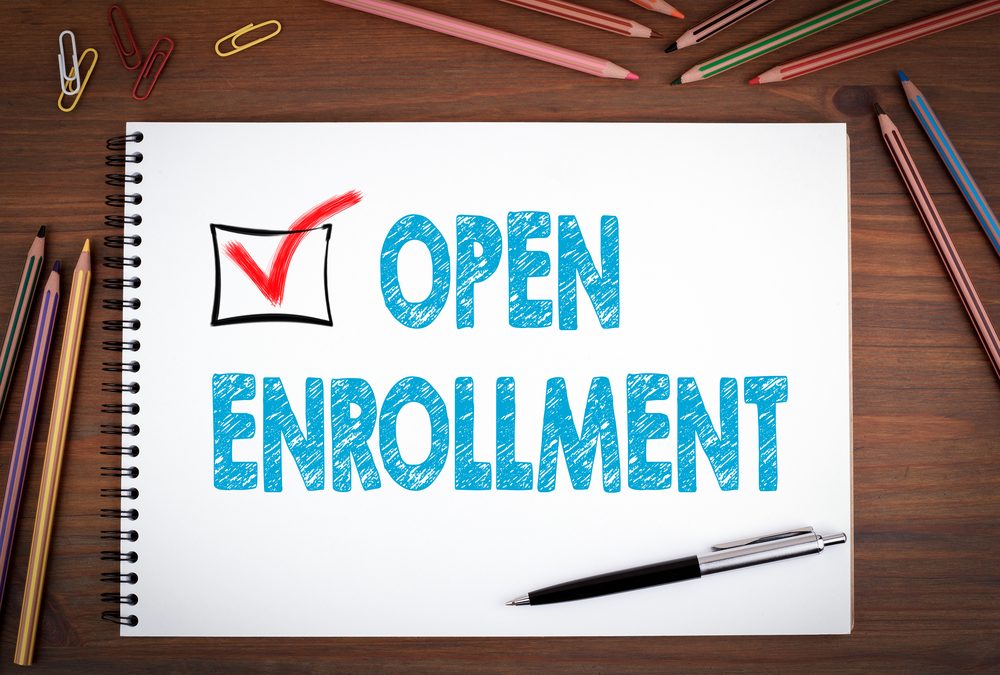 MCPSS Academy of Virtual Learning is a great choice for students wanting a distinct education that meets their individual learning needs. The most effective education plan is best developed during the beginning of the school year, the end of the 1st semester, or the end of the school year.
For this fact, open enrollment happens twice a year:
Fall Enrollment is in August for grades 7-12. Applications for Fall enrollment are available from March to late-July.
Spring Enrollment is in January for grades 7-11. Applications for Spring enrollment are available from November to the second week in January.
Summer Enrollment is available for currently enrolled

MAVL

students.